Residential Video Camera Systems
Protect your property and get peace of mind with a home security camera system. When you're away from home, view a live feed from any computer, smartphone or tablet and get immediate alerts of any unusual activity.
Security cameras are also an excellent deterrent to criminal activity and play an important role in an overall security system. When evaluating their targets, criminals will choose home that appear unprotected over those that appear well protected with security alarms, lighting and video cameras. If you are a victim of a crime, video recording can aid police in identifying can capturing the culprit.
Professional Security Alarm can design a system that fits your specific needs and budget. Modern camera feature options include night vision, motion alerts, fixed or pan and tilt. Recorded footage can be stored to locally or uploaded to cloud based storage.
Security isn't the only benefit. A video camera system is very useful to keep an eye on kids and pets if you can't be home or to monitor the backyard from an interior room.
Additional Uses for Residential Camera Systems:
Baby Monitor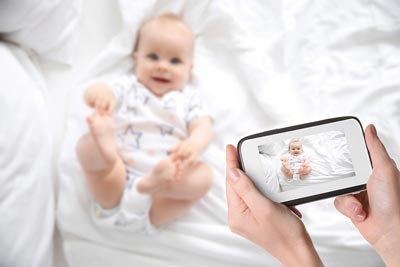 Set up an indoor camera in your baby's room and view a live feed wherever you are, as long as you have an internet connection. Set it to send alerts on sound or motion it will work as a reliable monitor.
Pet Cam
Indoor and outdoor cameras can be used to keep an eye on your dogs, cats or other animals. Some camera options can alert you to the noise of a dog barking so you can talk to your pet with a two-way talk feature.
Wildlife Cam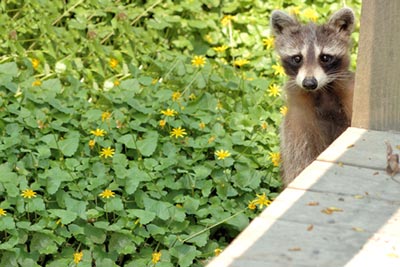 Camera systems with night vision capabilities pointed to the garden area can help on destructive deer or predatory raccoons, or enjoy the sights and sounds of nocturnal nature on your property.
Smart Home Trigger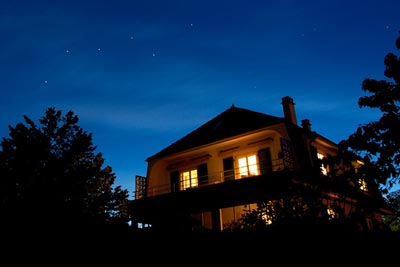 Your camera can be linked with other smart home devices in your home to respond automatically. For example, the motion sensor in an outdoor camera can turn smart lights inside if it detects motion in your driveway when you come home.