Our commercial security services include alarm systems, video surveillance, fire protection and access control.
Our residential services include alarm system and video surveillance systems.
Phone: 541-967-8114 Email: psa@peak.org
1980 Fescue Street SE, Suite A
Albany OR 97322
Hours: Mon-Fri 8:00am – 5:00pm
We're Hiring
We have a position available for a Licensed Alarm Technician. To apply, please send your resume to office.psalarm@gmail.com.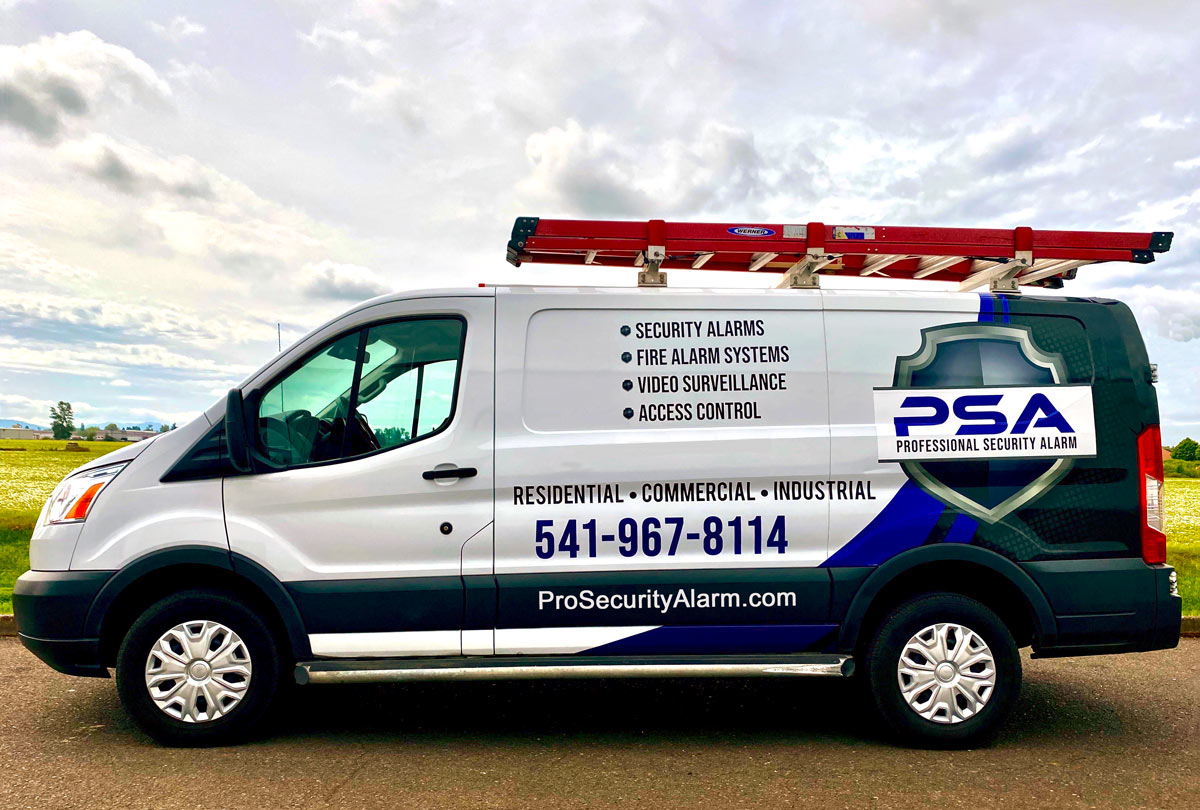 Our new website is currently under development.